Details Make The Difference
We fully understand what a personal decision this is for you. If you're like most of our customers, you've been thinking about building your dream home, or upgrading your cabinets for a long time, and you want them done just right.  When we work with our customers, it becomes personal for us too. By choosing Spencer, you'll have a team that is fully invested in you receiving the cabinets you've been dreaming of. Customers who work with us appreciate our ability to guide them through the process from start to finish, with our expertise and world class service. Quality service and quality cabinetry. That's the Spencer Experience.   

Bring your ideas and room dimensions! When you visit our showroom, you'll be welcomed by our professional team. Your designer will work with you one on one. Here, you'll be able to look at our displays, samples and manufacturing process. We'll share numerous possibilities with you. Together we will develop and draw up your dream cabinets with our wide-screen high-definition design center. 

We have full CAD capabilities and can work out exactly what you require to 1/16th of an inch. Next we show you in 3-D and rotate it so you can put yourself in your new room and see it from all approaches. Here we are able to make changes and fine tune the design together, giving you a preview of how your new cabinets will look. 

Once the design is complete, we'll be able to provide you with an estimate. Factors that affect pricing are square footage of the cabinetry, as well as features, such as number of drawers, moldings, as well as your hardware choices. We're able to help you here by offering options that work both for your budget, as well as your wants and needs.

Now that the design is complete, we begin the construction of your new cabinets. By having our manufacturing and showroom under one roof, we can ensure consistent quality of your new cabinets. There's no outsourcing when you work with Spencer. We have complete control over the process,  allowing us to be more efficient, flexible, timely, and offer a highly personalized experience for our customers.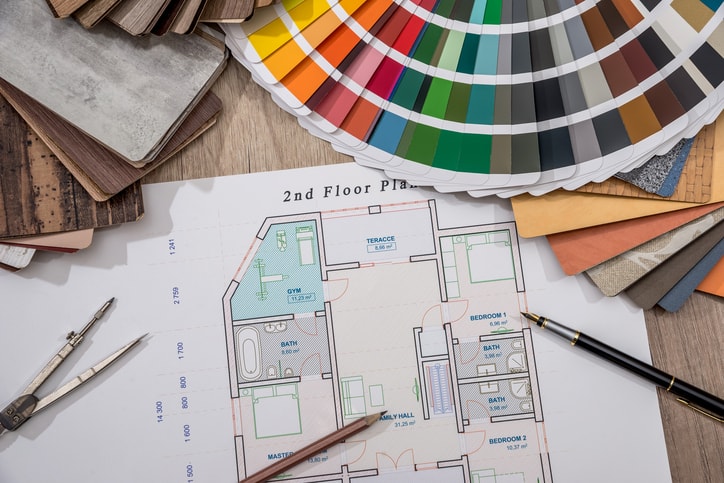 Bring any blueprints, layouts, sketches, or competitive quotations you may have, or just bring your ideas and room measurements and we'll get started. 
The Magic Starts At Our Showroom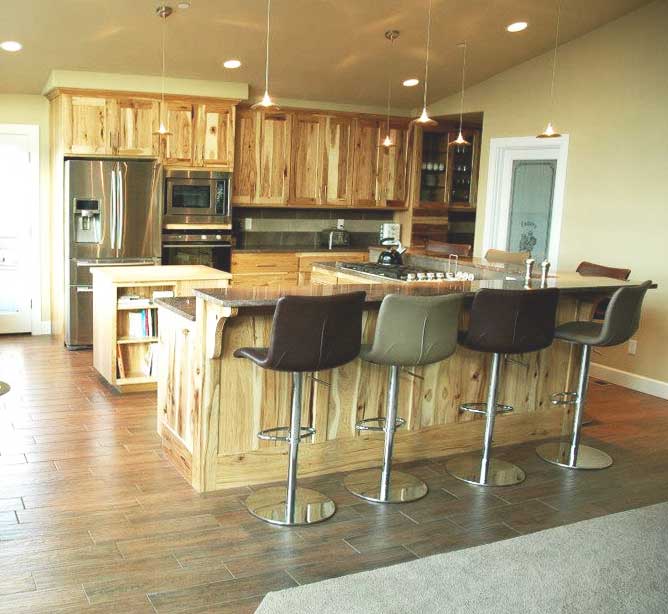 Our Showroom
Typical Information Needed
Styling Considerations
Professional Installation
Our Showroom
We encourage you to visit our showroom — See cabinet vignette displays and sample doors showing our premium furniture construction in many species, styles and finishes. Watch your highly personalized cabinet designs come to life on our design center's high-definition 3-D wide screen display and materialize on site in our unique manufacturing system.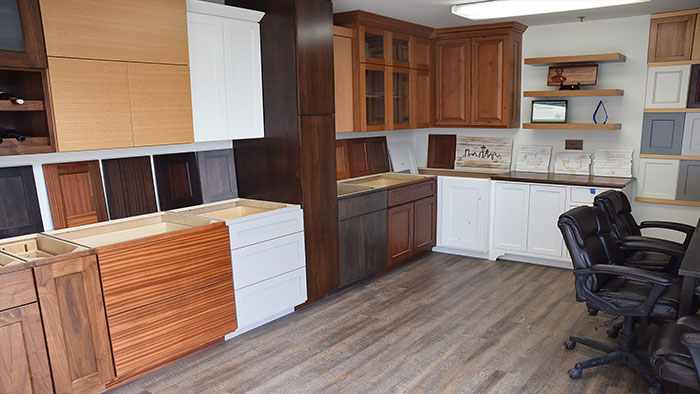 Typical Information Needed
Styling Considerations
Professional Installation