We are 100% American owned and operated and enjoy creating American jobs and providing upward mobility for every member of our team. 
Spencer LLC was organized in Washington State in 2005 to take advantage of a major strategic blind spot in the kitchen cabinet industry. We are uniquely capable of successfully competing in a regional marketplace consisting of large national manufacturers, big box stores, small local cabinet shops, and everything in between.
We have steadily grown and steadily created jobs since our founding, even throughout the Recession years. In fact, we have been in the top 10 fastest growing cabinet companies in North America as tracked by the KCMA.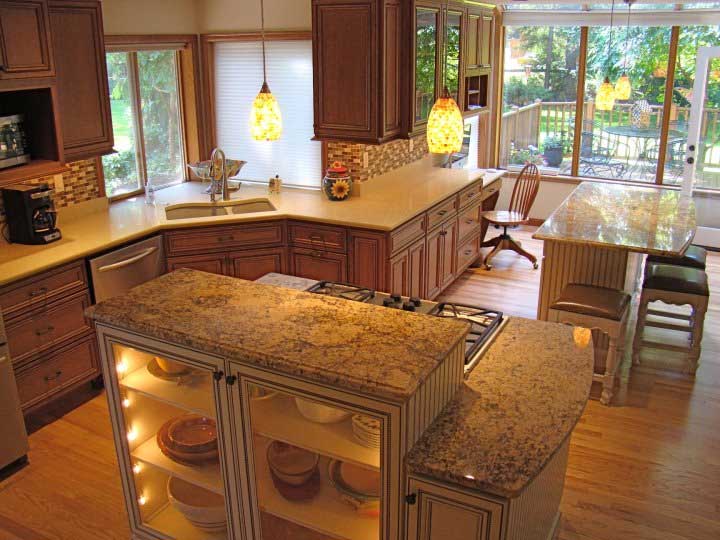 "I cannot remember going to a business or working with a contractor that gave us the help, straight answers, and a sense of trust. 

"We could call any time to ask questions or to see how things were going. 

"[Our] kitchen has changed from a make-shift kitchen to a pleasure to look at and inviting to enter. 

"Thank you for [the] cabinet remodel." 

    — Monroe, WA
Professional Builder magazine
"40 Under 40" Award - Will Spencer
SEATTLE (March 10, 2020) — Professional Builder magazine unveiled its annual "40 Under 40" list of rising stars in the home building industry, and William Spencer of Spencer Cabinetry is among the honorees profiled in the March 2020 issue. We're proud of Will and appreciate the leadership he's brought to our team here at Spencer.